We are open!
Now Accepting New and Transfer Patients
Complete Care Pediatrics is in network with Anthem BCBS, United Healthcare and Medicaid. 
Friday Health Plans will be effective October 15, 2022
Cigna will be in network October 20, 2022
Humana will be in network November 1, 2022
We continue to work on Aetna for coverage and are in the final stages of their credentialing process. 
**If you have Bright Health, please give them a call and let them know you want to be seen at Complete Care Pediatrics**
  To make an appointment please call or email us today!
Our Mission
At Complete Care Pediatrics we focus on providing you with the information needed to make the most informed, evidence based decisions surrounding the care of your family. With a strong foundation in early infant and maternal care, we support the family as a whole, all while providing thorough, thoughtful and complete care of the child.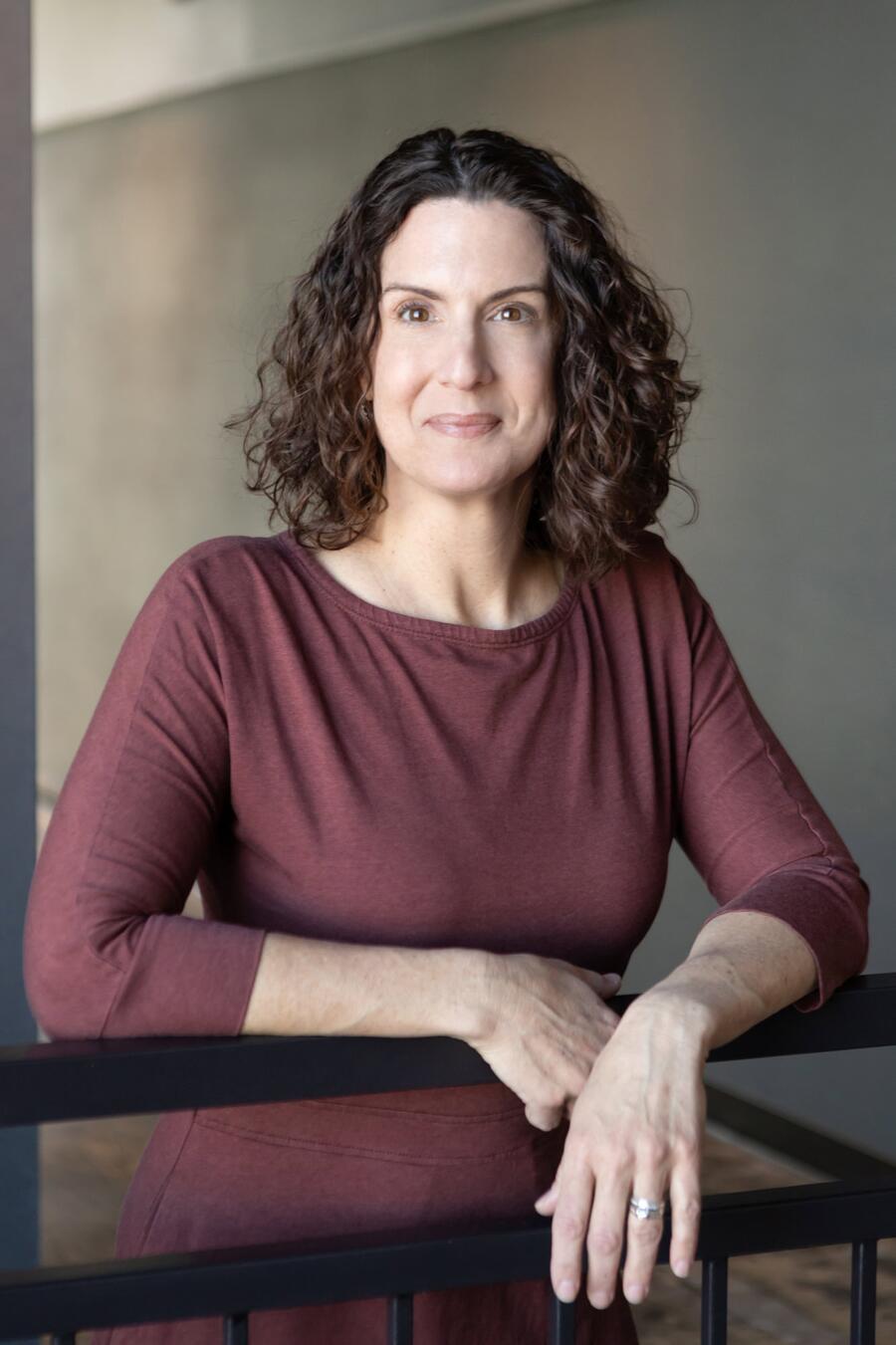 Molly Gilpin PA-C, IBCLC
Founder 
I have been a physician assistant since 2002 and found my home in pediatrics in 2008. In 2012 I went on to get my International Board Certification in Lactation Consulting (IBCLC) and I have loved adding this component of mom/baby care to my scope of practice.  Starting Complete Care Pediatrics was driven by the desire to implement more thoughtful and complete medical care for families - hence the name.  
Your child's health journey begins today.
Call or email the office to learn more about Complete Care Pediatrics.