Experience Medical Care Differently
We specialize in early infant care with lactation services incorporated into all newborn and two week visits.  Well visits from 1 month to 2 years are conducted in a group setting of 6-8 parent(s)/child(ren) units where an exam is conducted in private and developmental assessment, anticipatory guidance and questions are answered in a group environment.  While 30 minute one on one visits are still available, we ask that you try the group visit once, if you have a child in the age range.  We think you'll find it as meaningful as we do.
Group Care Model
Group visits provide care that intentionally responds to the issues of infant health, postpartum health, and the importance of social support networks.  They empower families with the skills and knowledge to be active participants in their children's healthy development. 
Group care also helps clinicians shift their thinking to a more prevention-based, family-centered and developmentally-oriented focus. 
These visits foster partnerships between families, clinicians and community members.
In the fast paced world of managed health care it has become harder to connect with providers. Group well visits establish a solid relationship with your medical provider and connect you with families who are "in it" just like you are.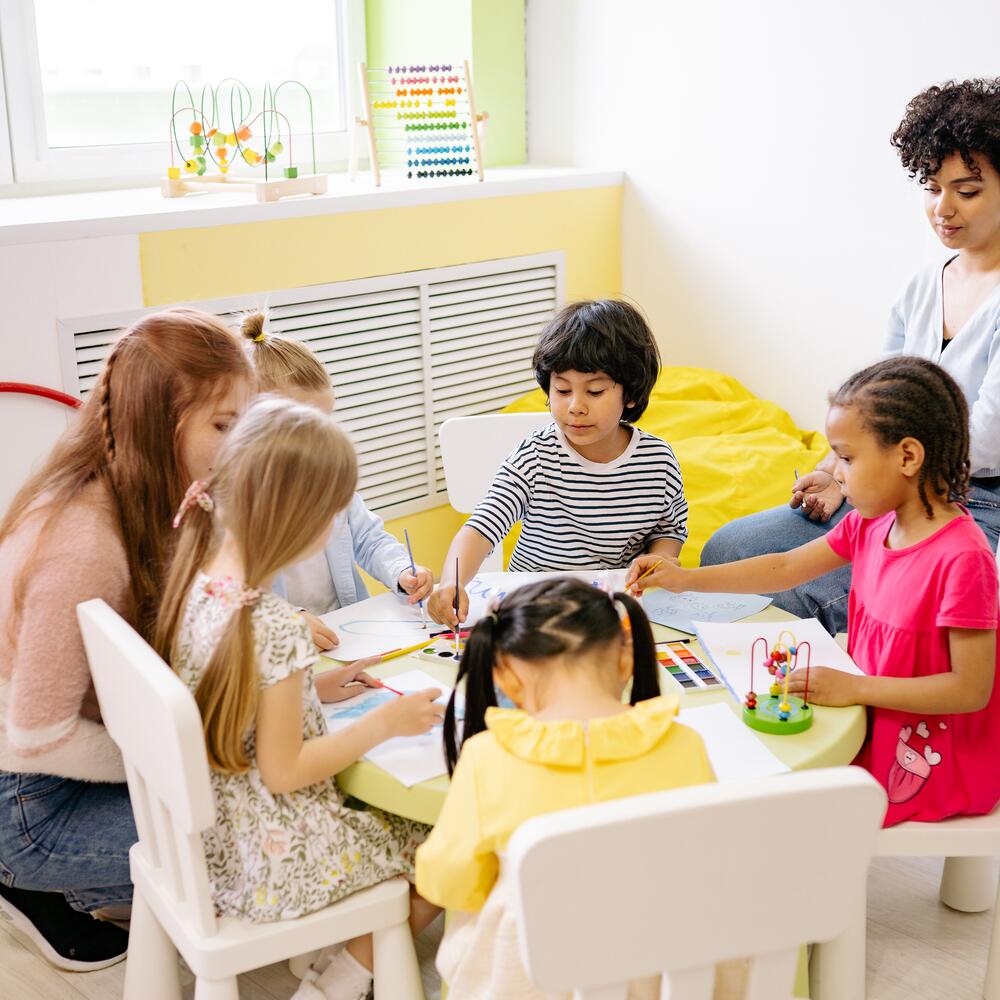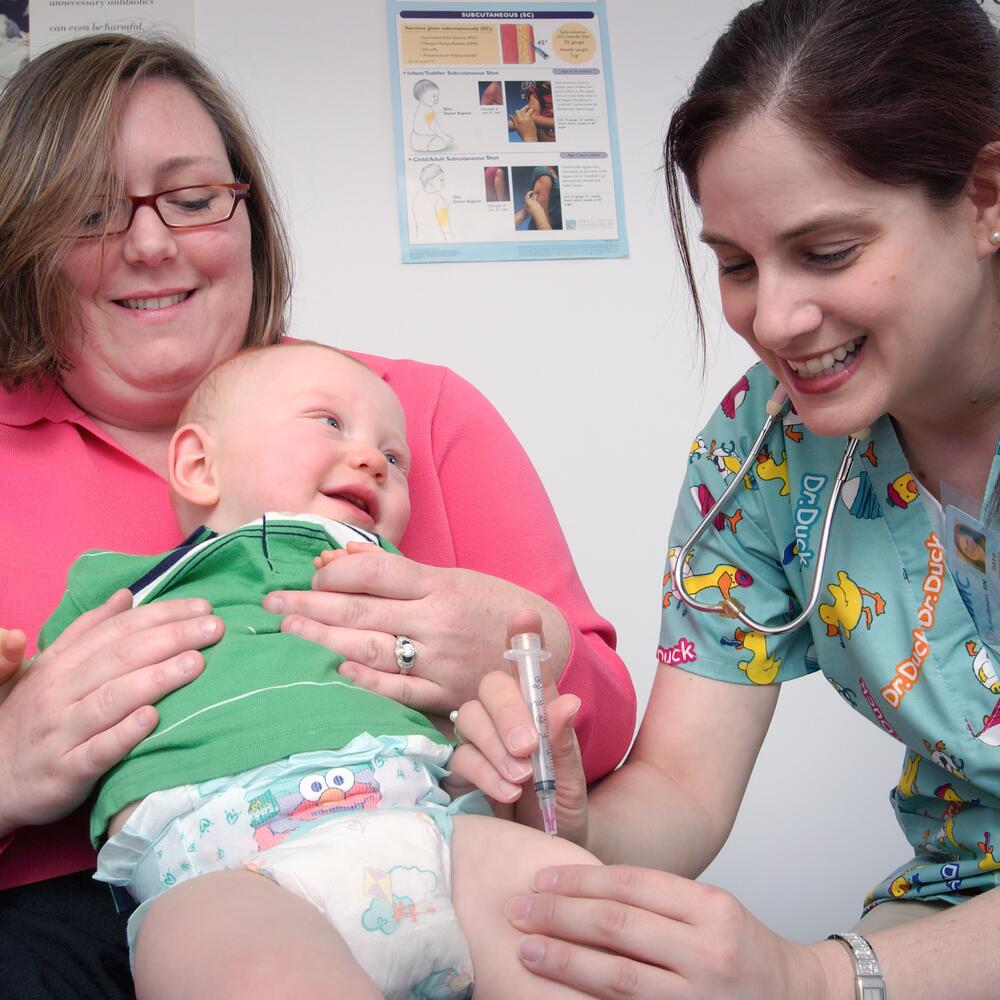 A Word on Immunizations
We believe that routine immunizations are imperative to a healthy childhood. We remain open to families that follow an alternative vaccine schedule or are not ready to vaccinate in line with the CDC and American Academy of Pediatrics (AAP) recommendations. In return, we ask you to remain open to the conversations your providers want to have about safety and efficacy.  We are committed to supporting you in the decisions you feel are best for your family. 
Regardless of vaccine status, it is extremely important to bring children in for their routine wellness exams.  This is vital to ensuring proper growth and development of your child. It is also a great way to meet other families and build your community of support.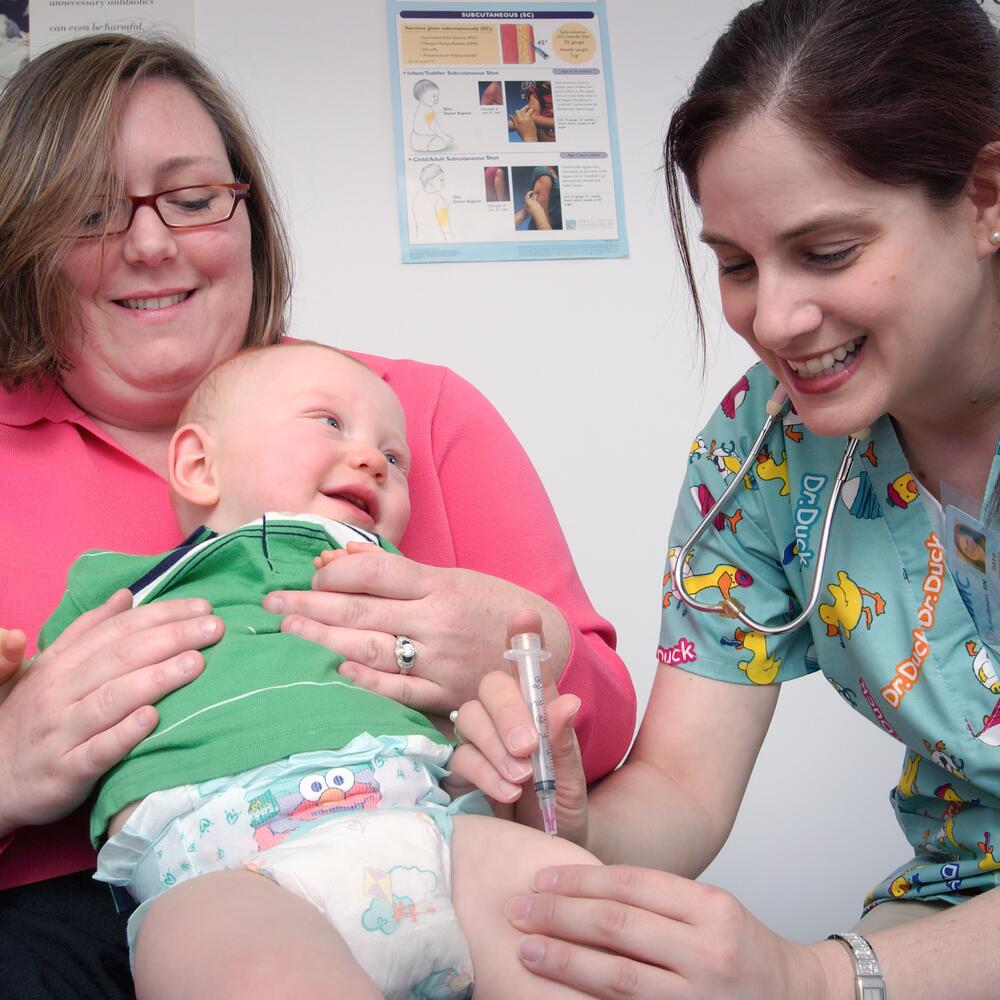 Newborn and 2 Week Visits
All newborn and 2 week well checks can be scheduled to include lactation consulting services. These visits will run 45-60 minutes in length to account for the feeding work that is being done.  There is a lot to cover in the first few visits and longer visits ensure we cover everything that is important to you and baby.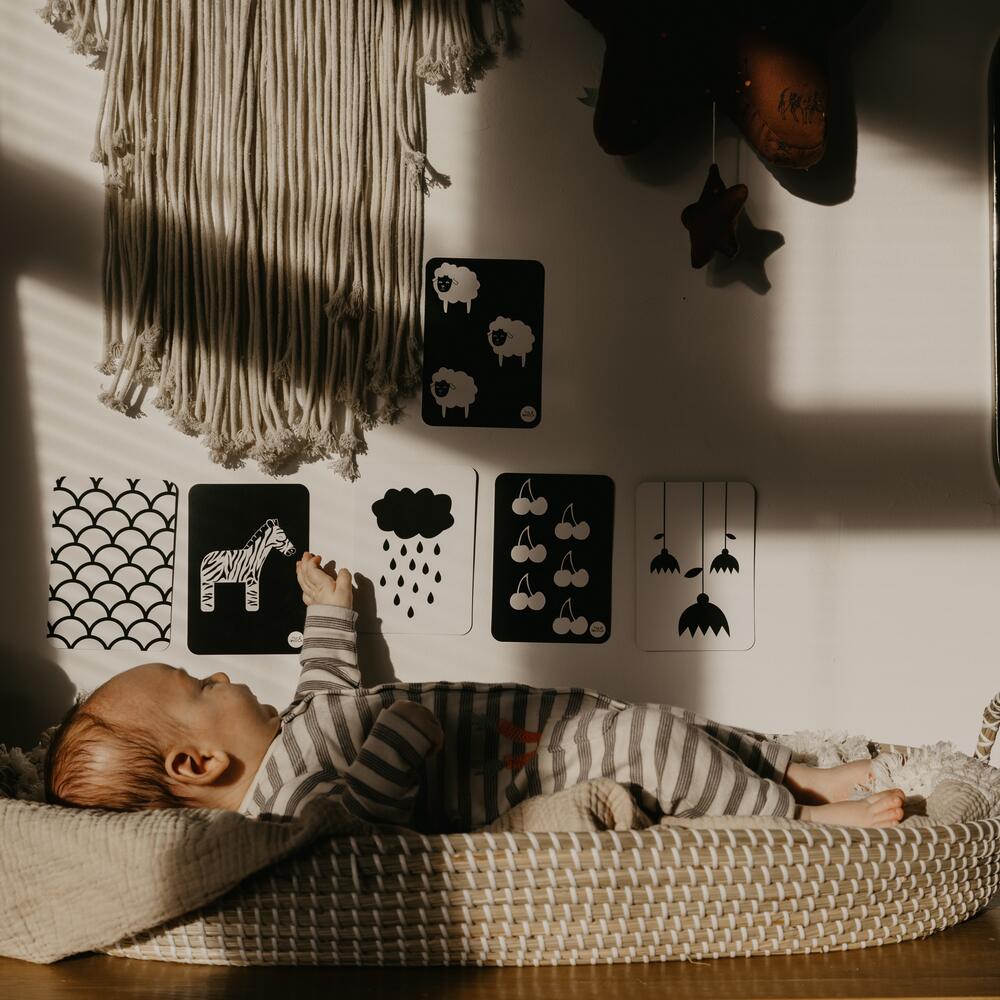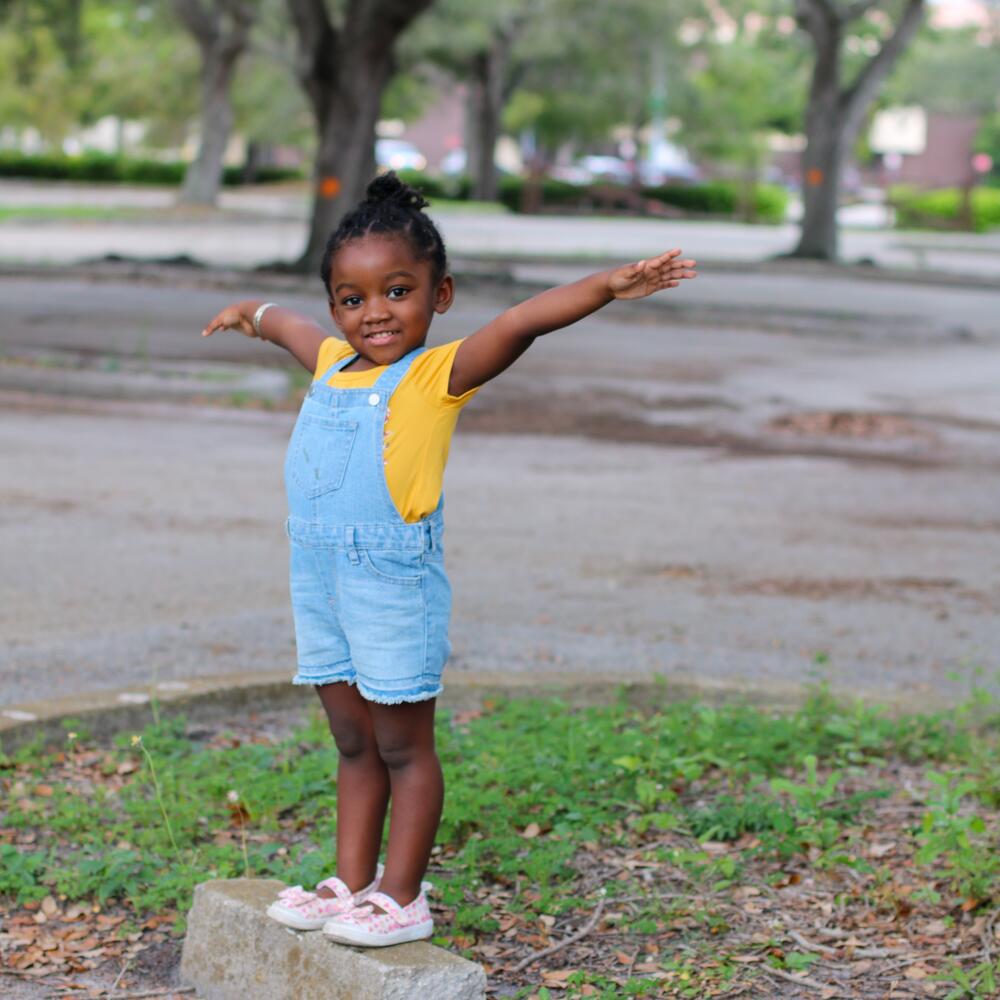 Sick Visits and Specialty Care
Well child exams are easy enough to plan for, but illness is never on anyone's schedule. Same day appointments are easy to come by, as much of the scheduling burden is offloaded from group well visits. This frees up more time for same day sick appointments, focused consultations and longer well visits for those patients that may not thrive in a group setting.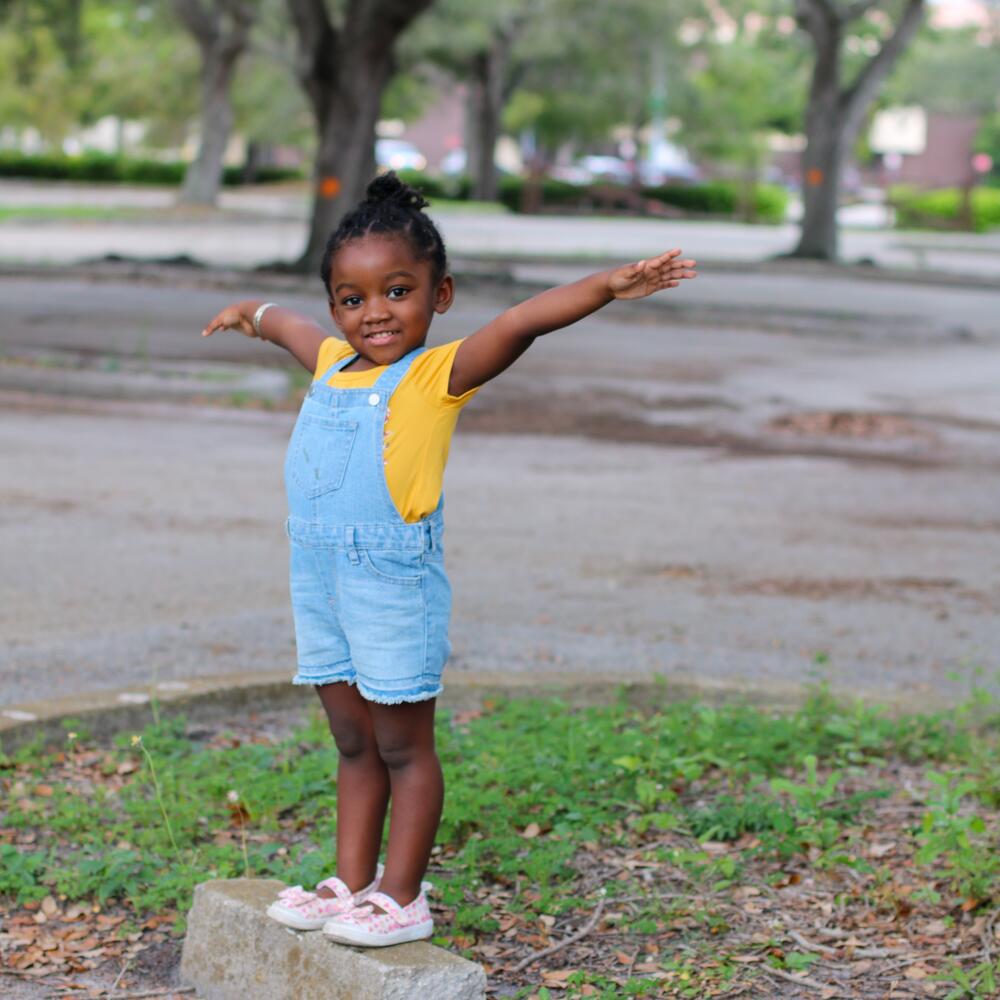 Your child's health journey begins today.
Call or email the office to learn more about Complete Care Pediatrics.