Our Mission
At Complete Care Pediatrics we focus on providing you with the information needed to make the most informed, evidence based decisions surrounding the care of your family. With a strong foundation in early infant and maternal care, we support the family as a whole, all while providing thorough, thoughtful and complete care of the child.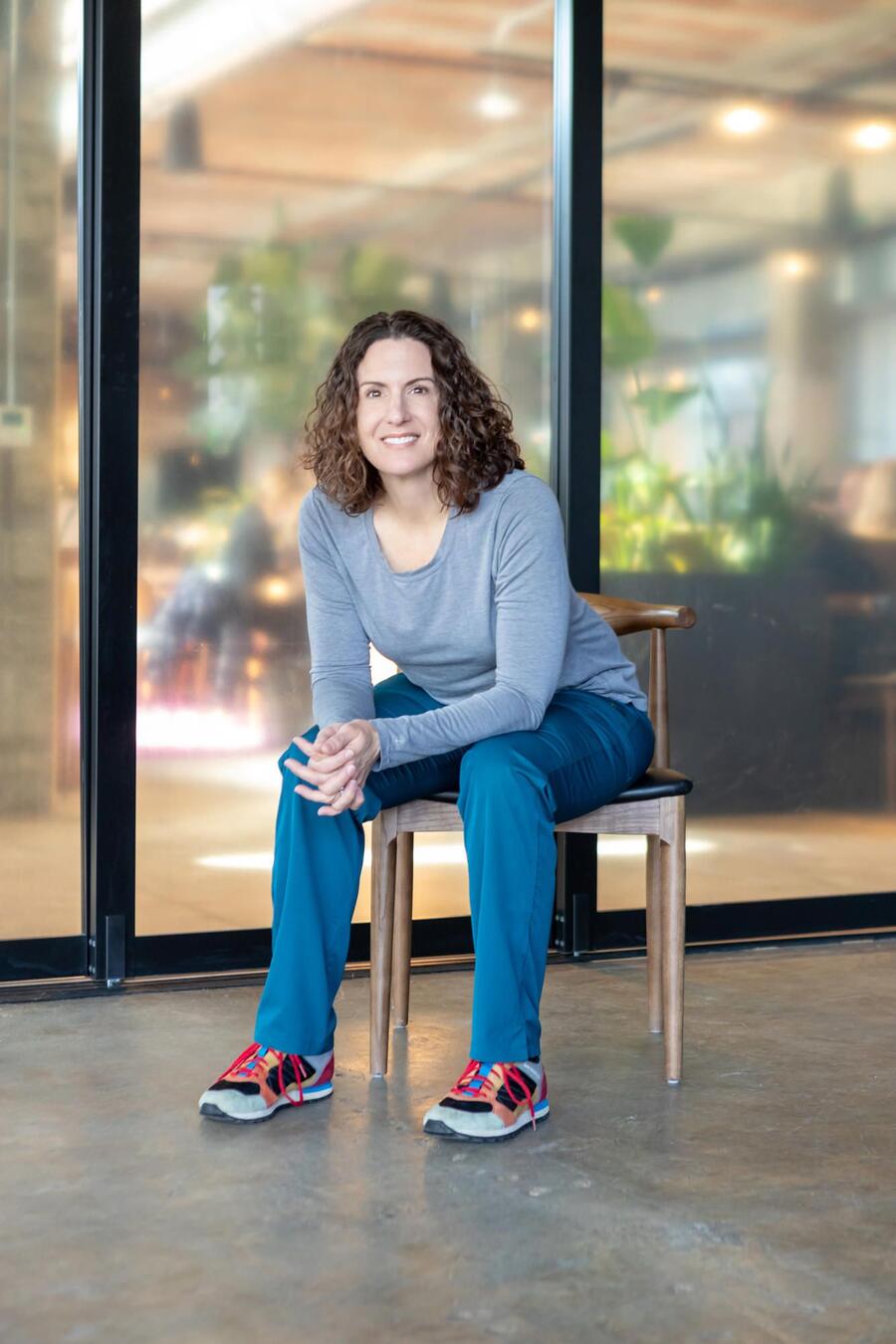 Our founder
Molly Gilpin
PA-C, IBCLC
I grew up in Arizona, getting my undergraduate degree from Northern Arizona University in 2000.  I started PA school 5 days later in Forest Grove, Oregon at Pacific University.  I moved to Denver the day after I graduated from my PA program and have been home ever since. 
In 2012 I went on to get my International Board Certification in Lactation Consulting (IBCLC). I have loved adding this component of mom/baby care to my scope of practice.  It is such a unique practice in which I really get to treat two patients as one.  The shared discovery and growth that takes place between mom and baby is absolutely amazing to witness. 
My approach to pediatric medicine is simple, I want to know the whole story.  No patient is a list of recent symptoms and I firmly believe that the patient (or parent in most cases) will tell me absolutely everything I need to know, because details matter.  It may take a bit more time, but it's just good medicine. 
Caring for others is something that truly feeds my soul. I love being a member of the parenting team and feel so fortunate to have had the support from my family and friends in creating Complete Care Pediatrics. I am so excited to welcome you to our family and watch yours grow.
When I'm not in the office you will usually find me out with my family and our two poorly behaved dogs hiking, biking, walking our neighborhood and baking...we're always baking.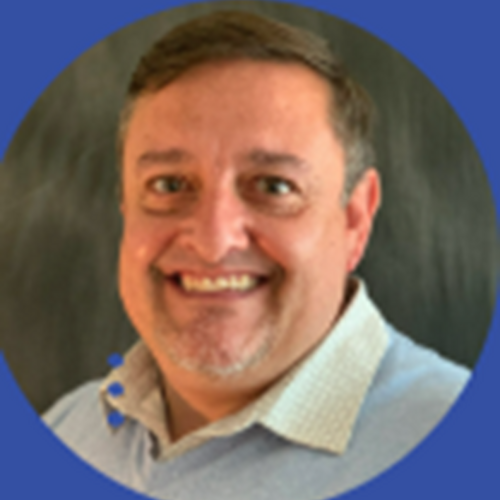 Hello! My name is Nathan Huskey, and I am the Practice Administrator for Complete Care Pediatrics. I was born in California, raised in Colorado, and consider both as my home. I am a husband, father, grandfather, and world traveler.
My medical journey started in 2003 as a medical assistant in a surgery, thoracic and general surgery. I moved on to dialysis as a patient care technician and a facility administrator, working to bring as much joy as possible to the sickest of patients. Most recently I managed a family practice for twelve amazing providers with very diverse talents
My goal every day is Exceptional Patient Care. I do this through compassion, communication, and accountability. My door is always open. Please let me know if there is anything I can help you with, that is why I am here!
Your child's health journey begins today.
Call or email the office to learn more about Complete Care Pediatrics.