Growing our services and partners
Continue to check back here often as we update and expand our offerings.
Play Therapy
We are excited to partner with a local pediatric physical therapist who specializes in both development and play, and the beautiful marrying of the two.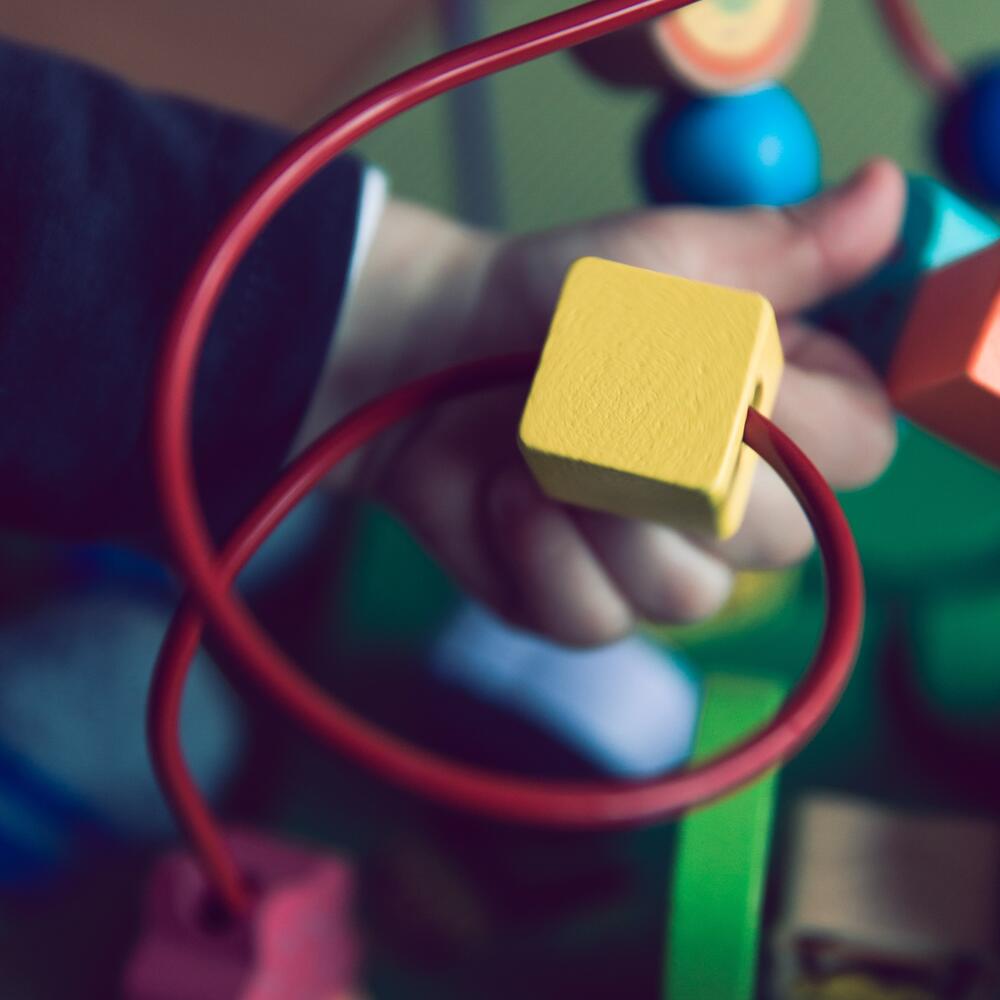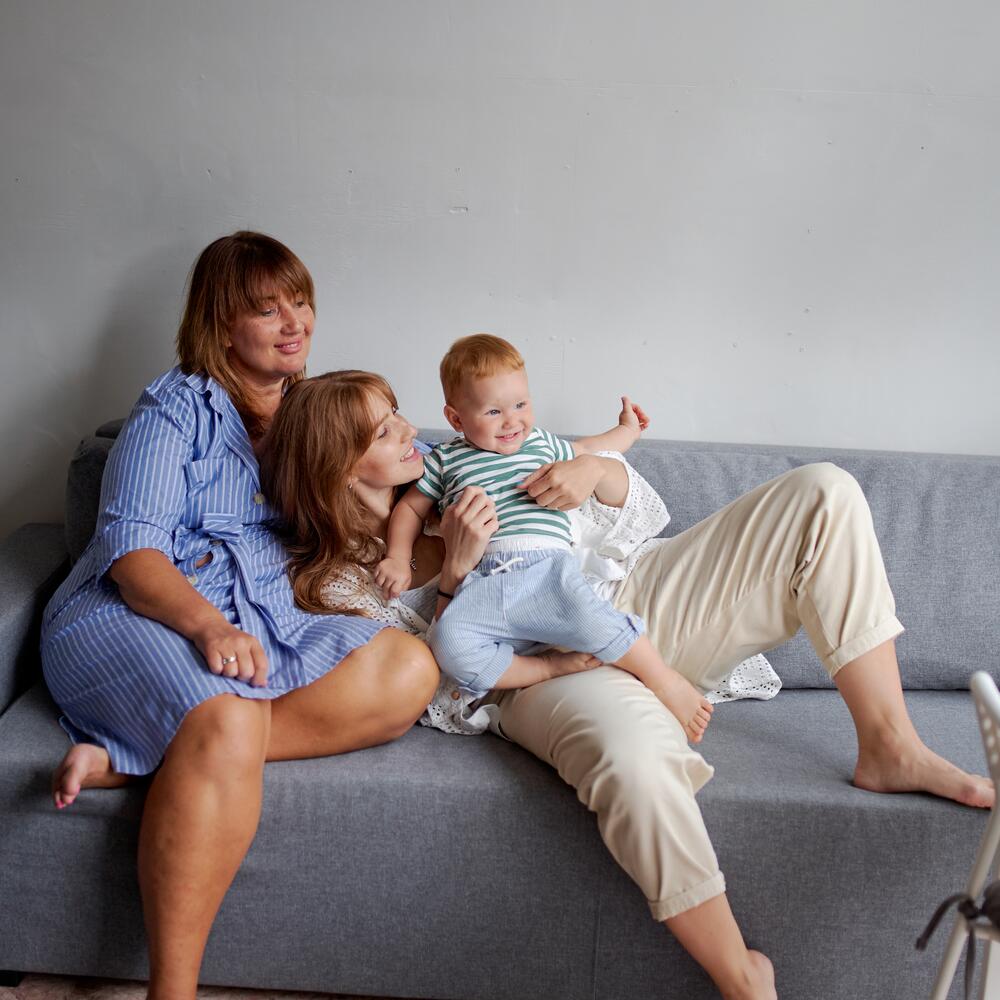 Mental Health
Offering mental health services to our families is something we are committed to. We are talking with area postpartum therapists to incorporate this important work into our 1 month visit as well as a separate group offering.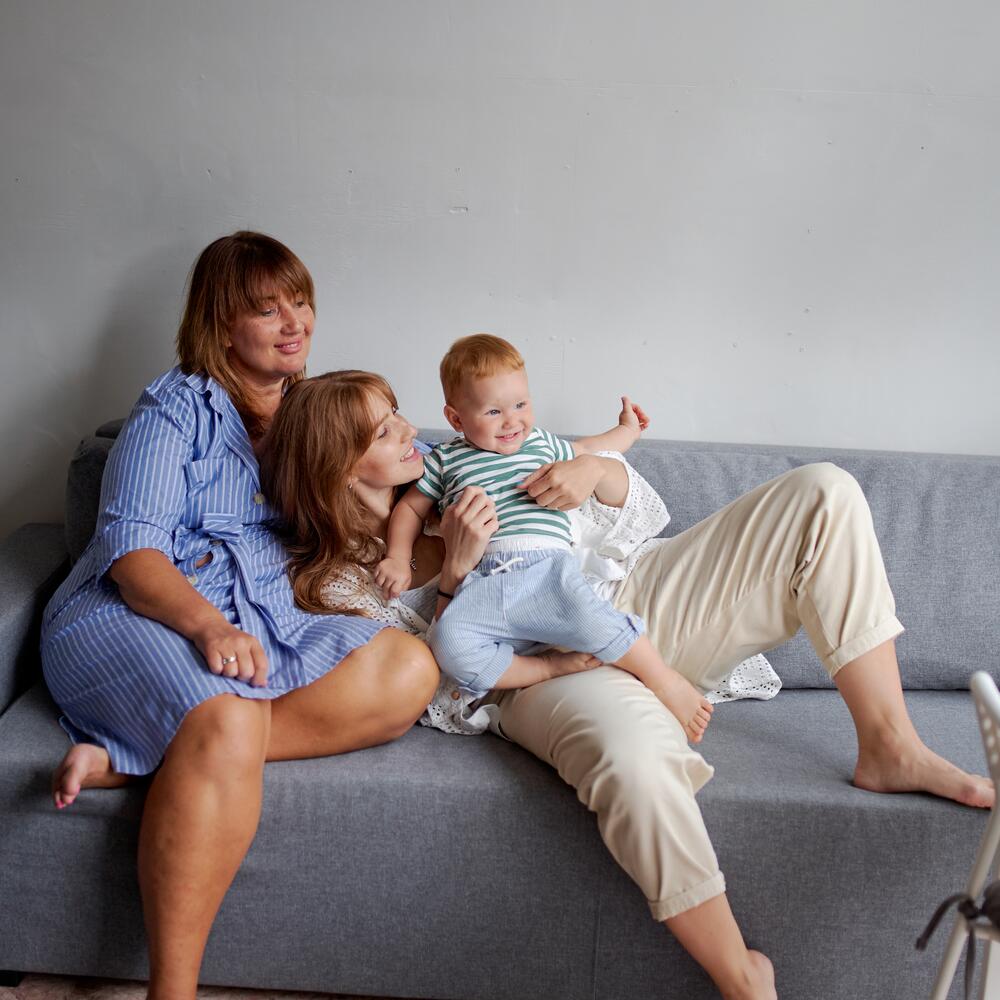 Classes
We are working on curriculum for several classes including: infant massage, daddy boot camp, baby led weaning, sleep training, picky eating, potty training and more. 
Please reach out to your provider or our front desk if you have questions or are interested in learning more about these services.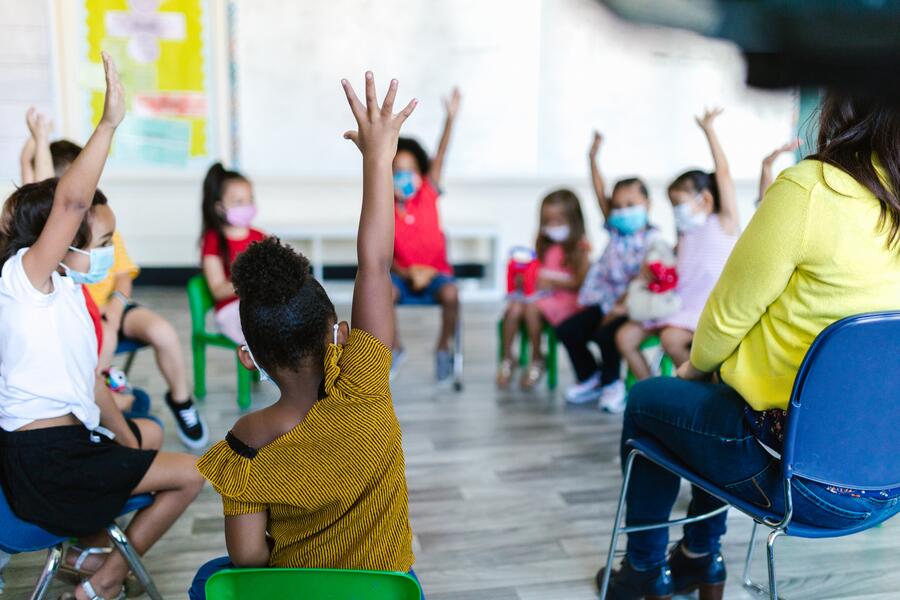 Your child's health journey begins today.
Call or email the office to learn more about Complete Care Pediatrics.