Practice Update
The office space is coming along quickly. The demo work is complete and the build out has started. If everything is in stock and shipping on time the space should be complete by mid May or early June. If I am credentialed with insurance providers, I hope to start seeing patients shortly there after.
The website is finally live. It is a work in progress and by no means complete, but I am really happy with it. Check it out if you get the chance.
I am not yet able to accept patient transfers, but will update you when that changes.
Spotlight: Ashley Zimmerman, DPT
Attention all postpartum mamas, lets talk pelvic floor. Did you know that more than 50% of women suffer from pelvic floor dysfunction after delivery. While this is common, it is NOT normal. I recommend all postpartum moms see a pelvic floor PT at least for a few sessions when cleared for exercise from their OB/GYN or midwife. Ashley Zimmerman has extensive training, is located in the NW Denver area and is so passionate about her practice. Explore her instagram and webpages for more info.
https://yourstrengthwithin.com/
https://www.instagram.com/ashleydpt/
Our Website is Live!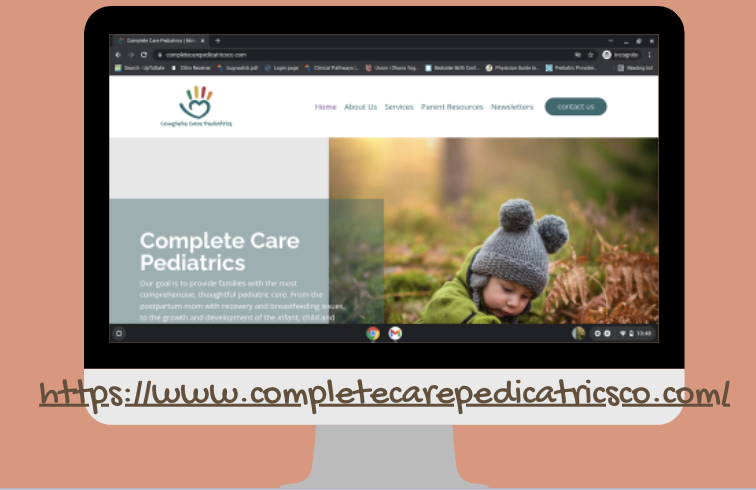 I hope you and your family enjoy the spring time weather and all the new beginnings it offers!
Molly Gilpin